The Tanneries Hotel & Spa
This complex of heritage-protected original tanneries is located in a bizarre waterfront setting few minutes away from Chania's city center. The Tanneries Hotel & Spa rewrites the history of one of the most iconic neighborhoods, Tabakaria
Converted in a 20- luxurious suites hotel ranging from 40-104 sqm all waterfront with exceptional sea view and away from the crowds. The 1800's industrial buildings entirely transformed to emphasize in travelers looking for some meaning, and not just the luxury of living. The Tanneries Hotel & Spa is gem hidden in plain sight – a link to the past and perhaps the key to the future…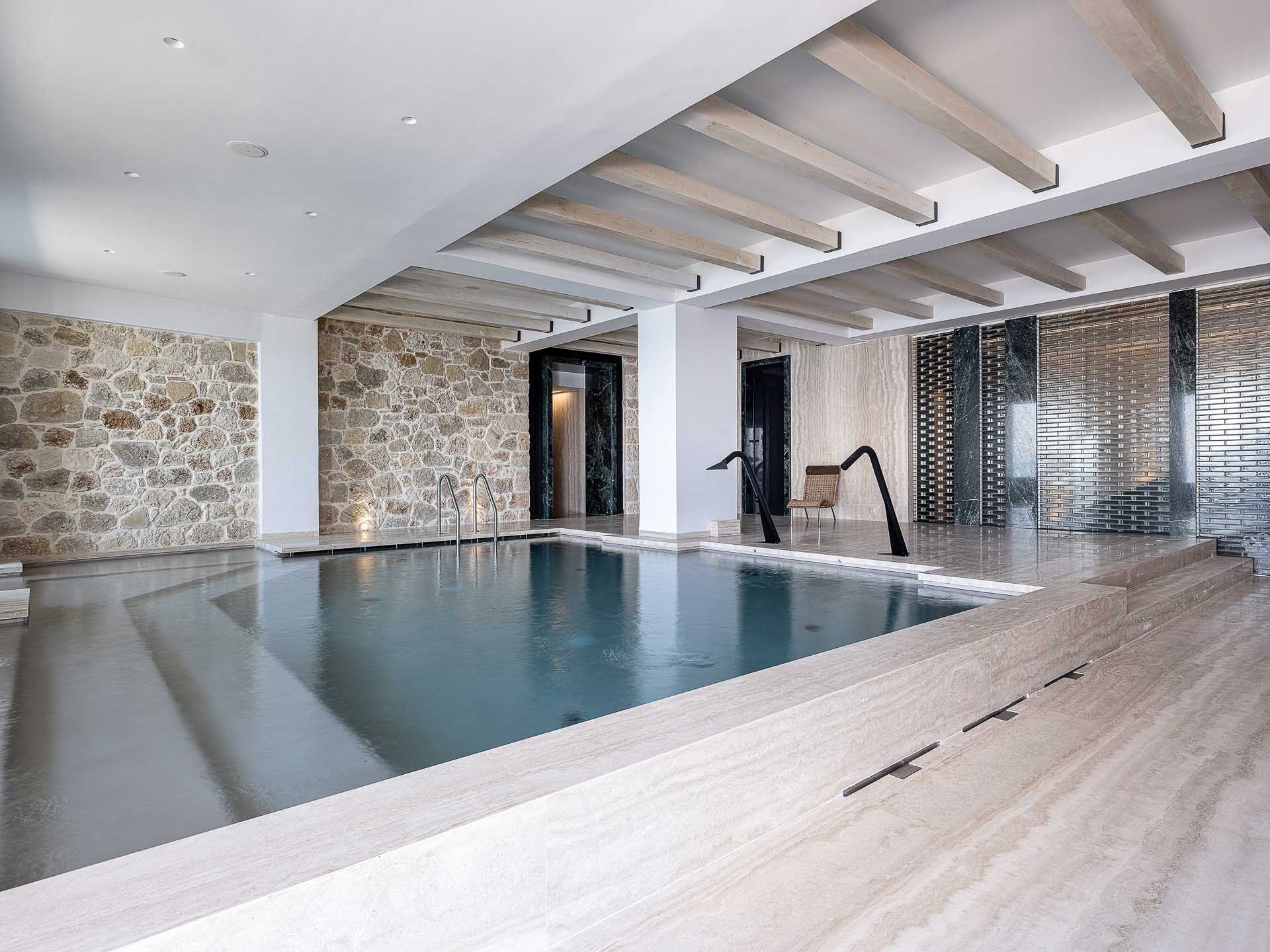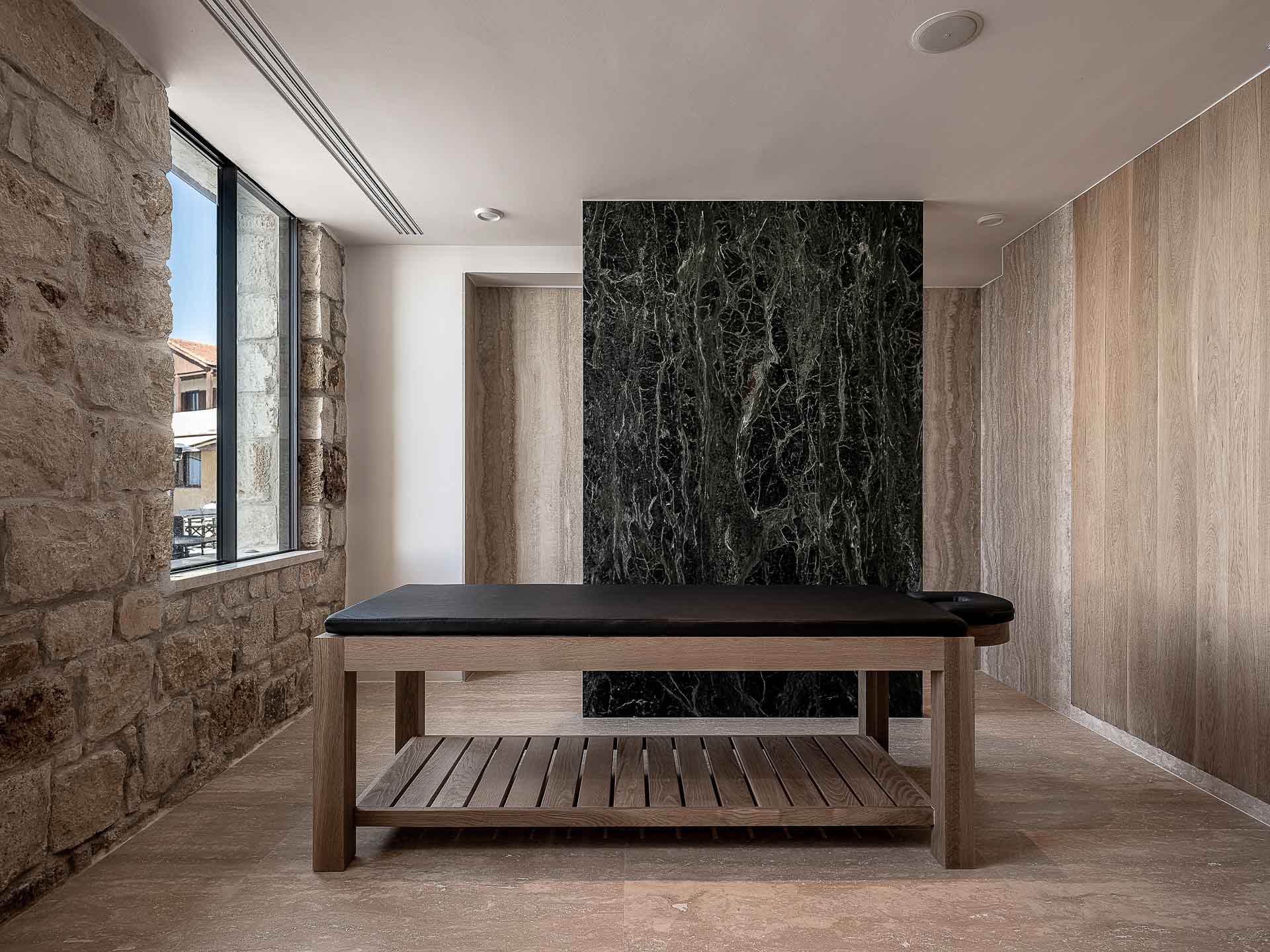 The healthful spot for your pneuma.
The Tanneries Spa center offers an indoor heated swimming pool with hydromassage, an outdoor jacuzzi, a massage room , a steam room and a fitness room.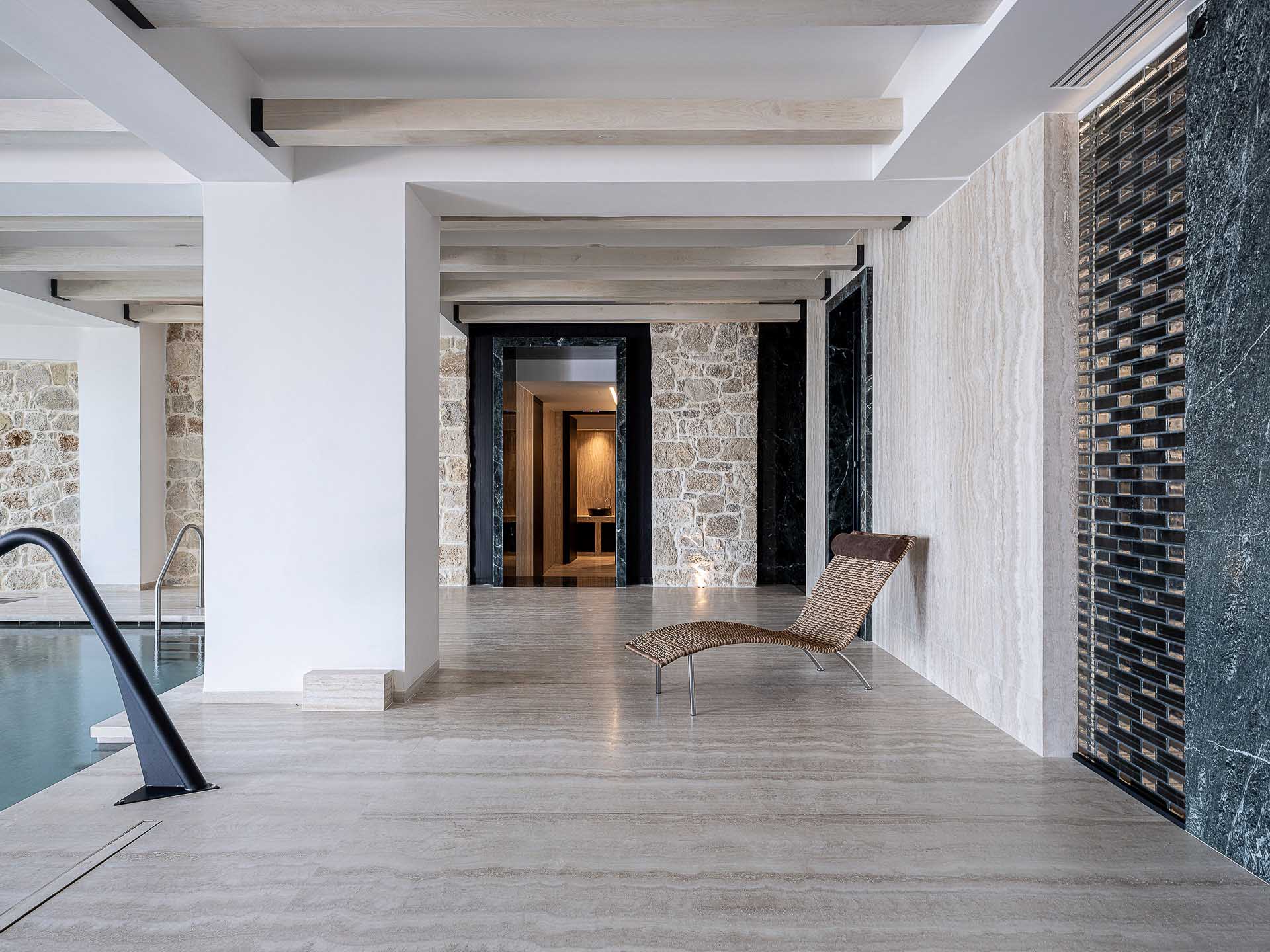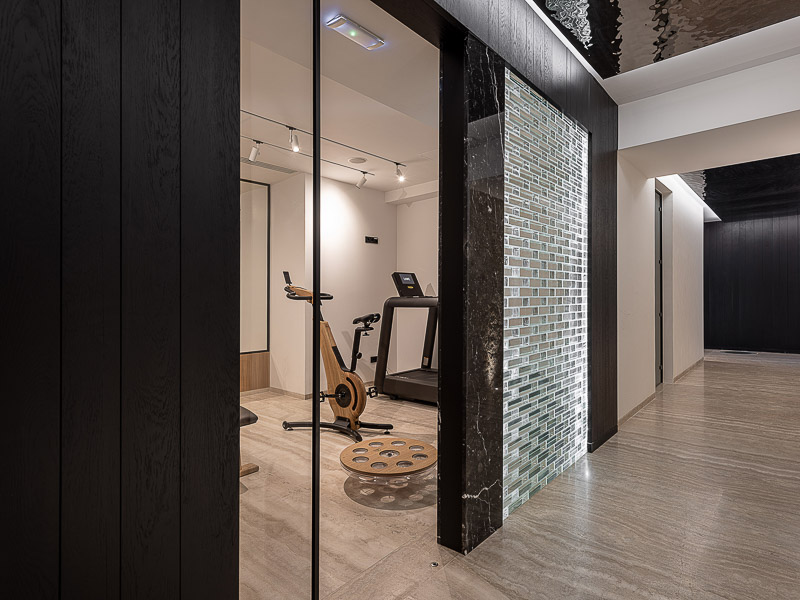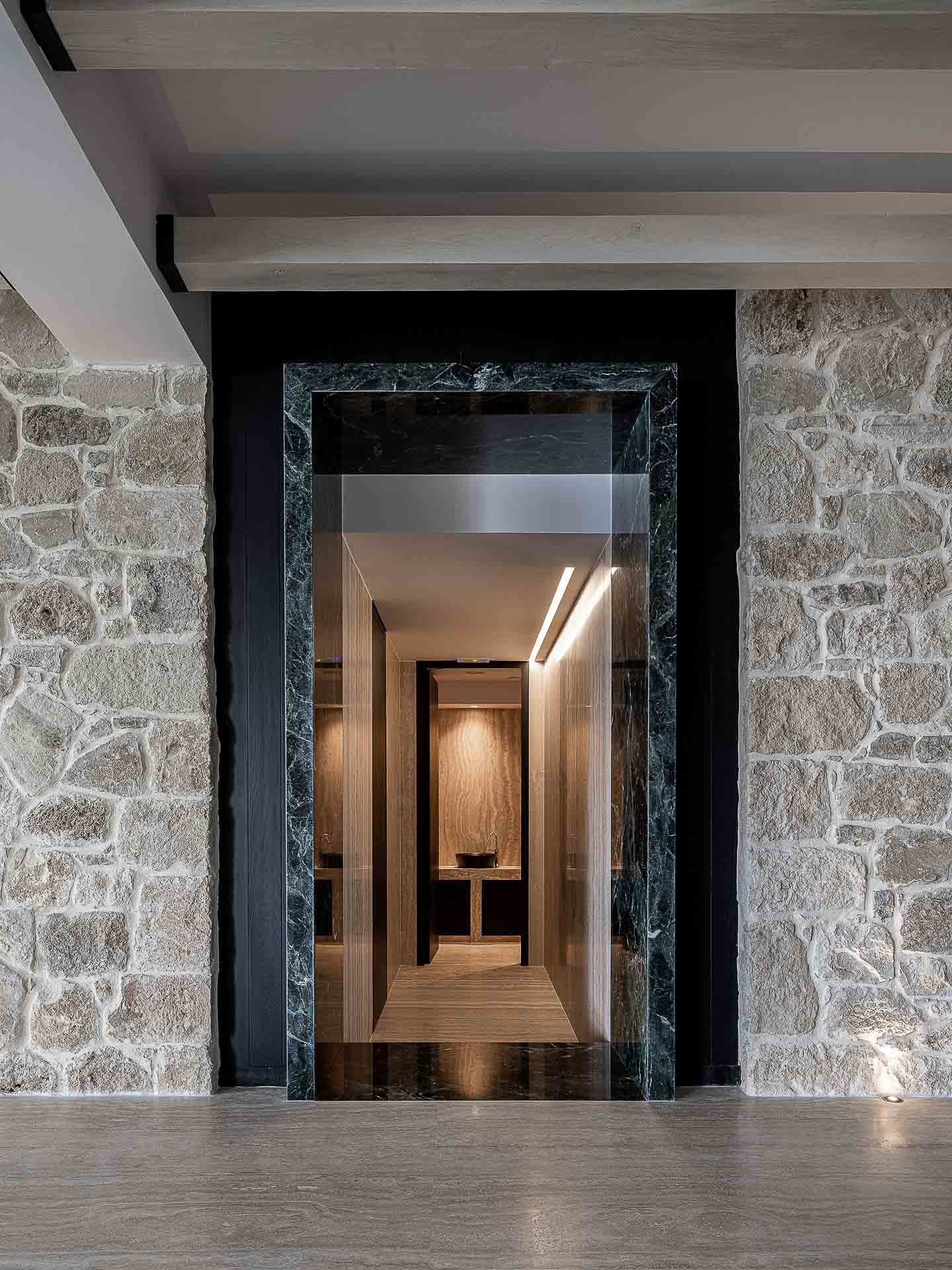 Explore Crete in a different way
Want to add something to your stay? Why not take the chance to explore Crete in more ways by booking one of our handpicked activities? The Tanneries Hotel & Spa come up with many activities in order to enjoy our beautiful region.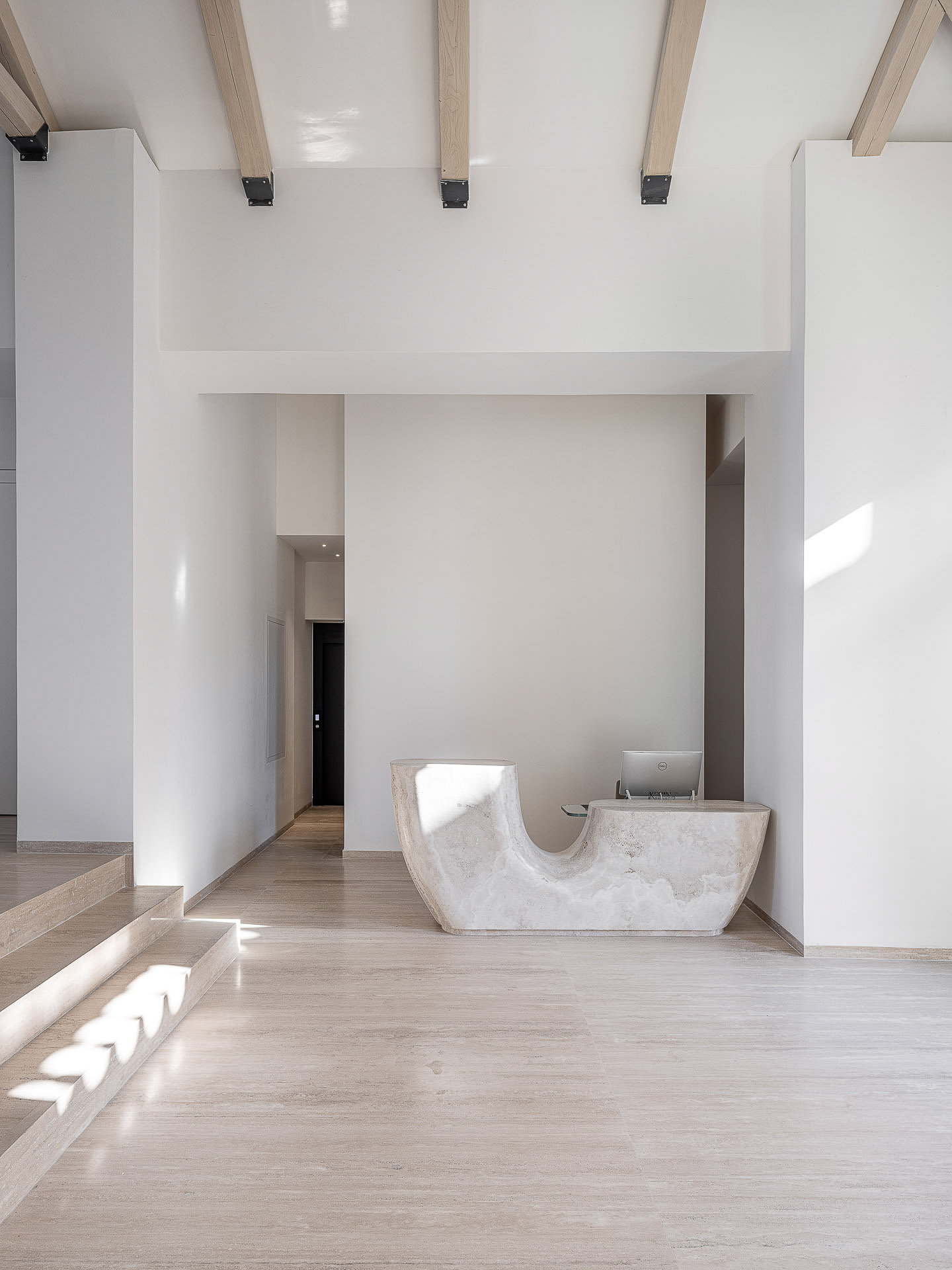 Tailor - made your days in Crete
It was between 1830 and 1840 when the Egyptians rulers found the perfect place to built an industrial area. The Tanneries. The place was ideal due to the position. Located in the eastern part of Chania and extremely close to the city center but also in a remarkably functional place for the industry.
In the beginning of the 19th century the area was famous for the craft activity counting 80 active tanneries. Most and foremost, the area of Halepa was broadly known for being and aristocratic quarter of Chania City and it played a central role in the politics of Greece at the 19th and 20th century.