Relaxation is going beyond time, no past, no future.
The Tanneries Spa offers a unique and visionary space, adjusted to a shared adventure of the senses. Settled in the sea level the enormous windows fill the room with natural light and makes you feel the ultimate tranquility of the area. An indoor Jacuzzi pool combined with an outdoor Jacuzzi provides an overwhelming feeling of relaxation and wellbeing. Our therapists and our carefully designed massage treatments will give you a moment of pure relaxation.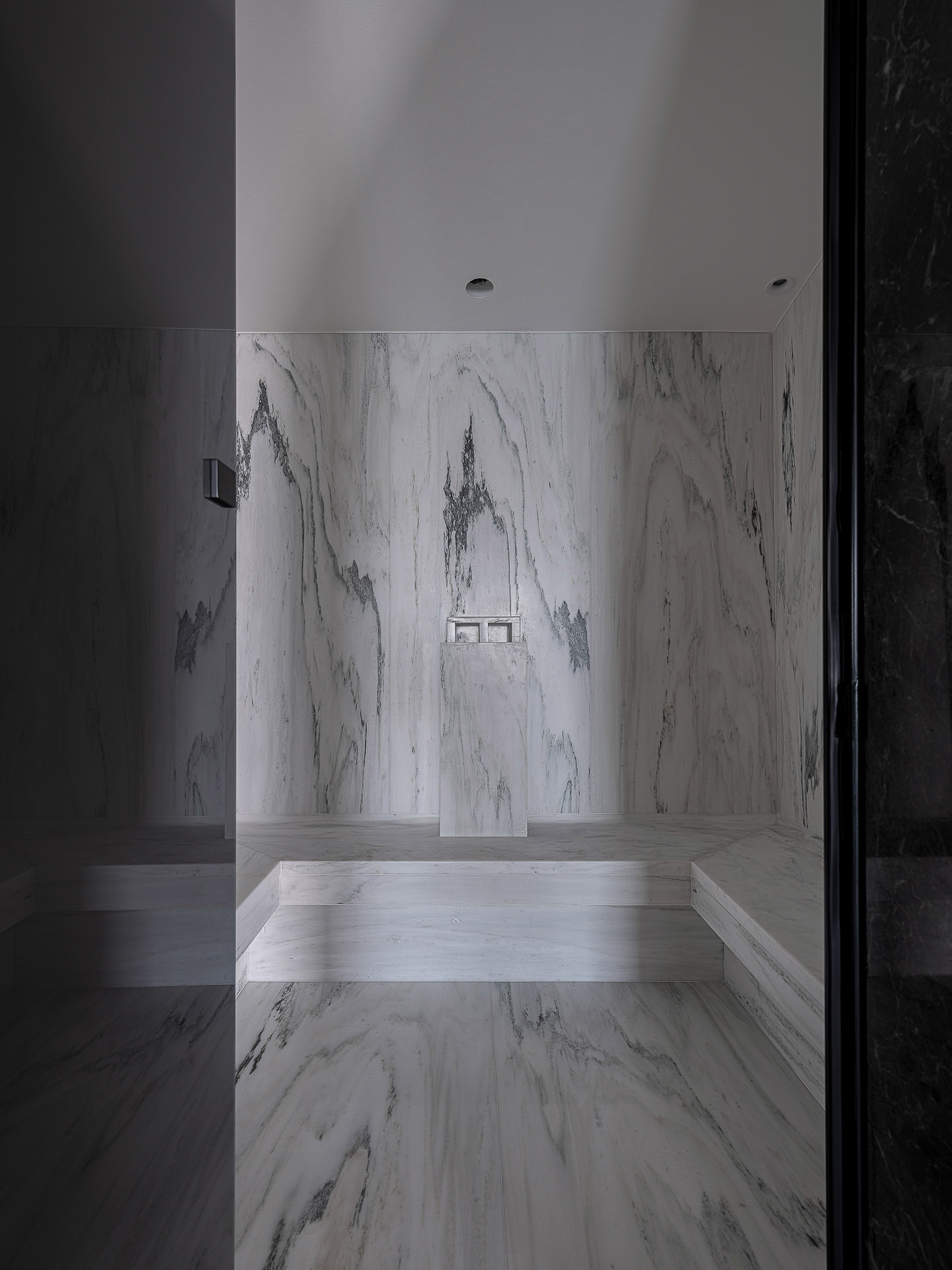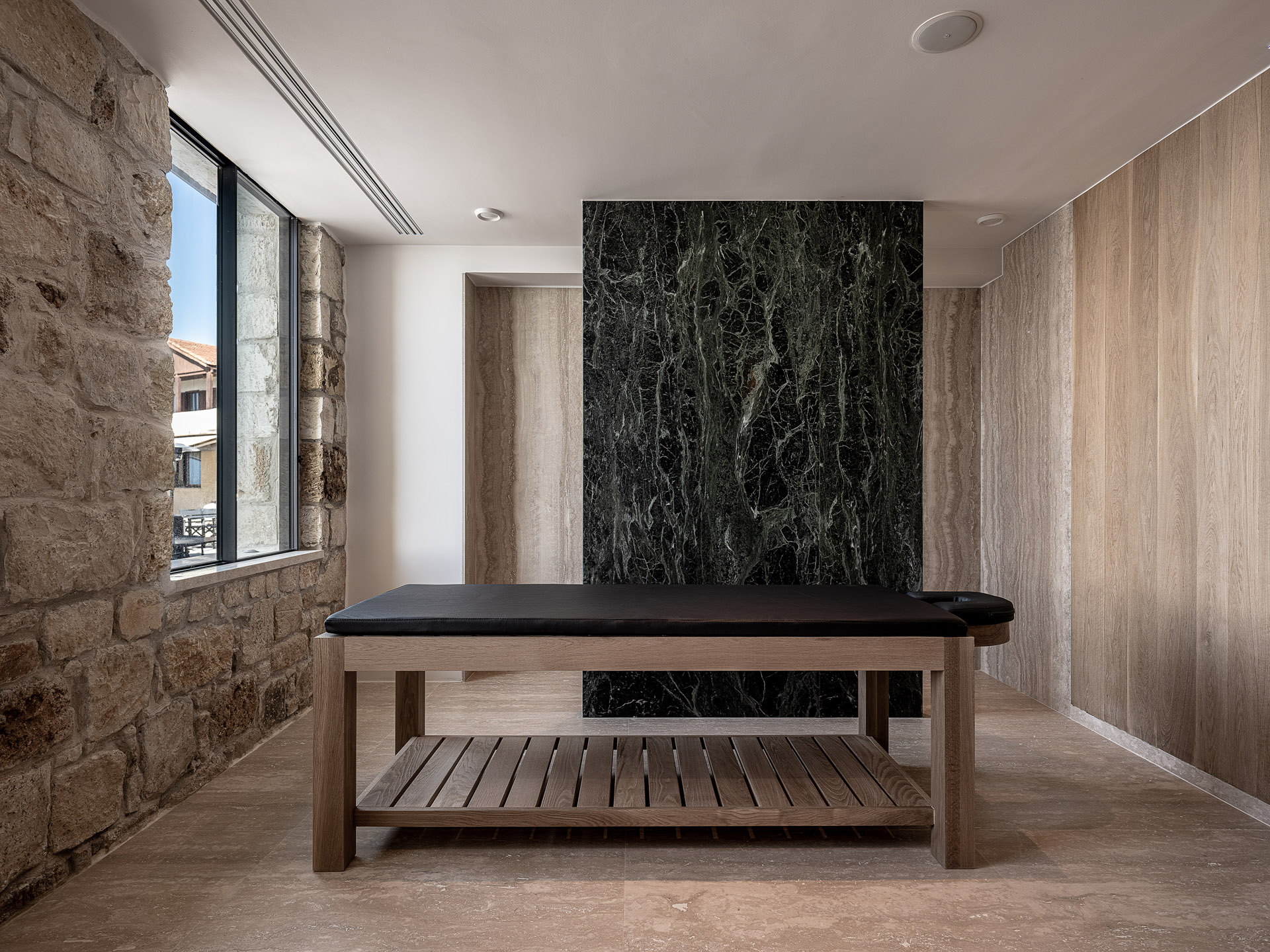 The Tanneries Spa promises an advanced experience. Please allow our Spa team to guide you better by requesting our Spa brochure and share any health conditions which could affect your Spa experience. We do offer specially designed treatments for expectant mothers.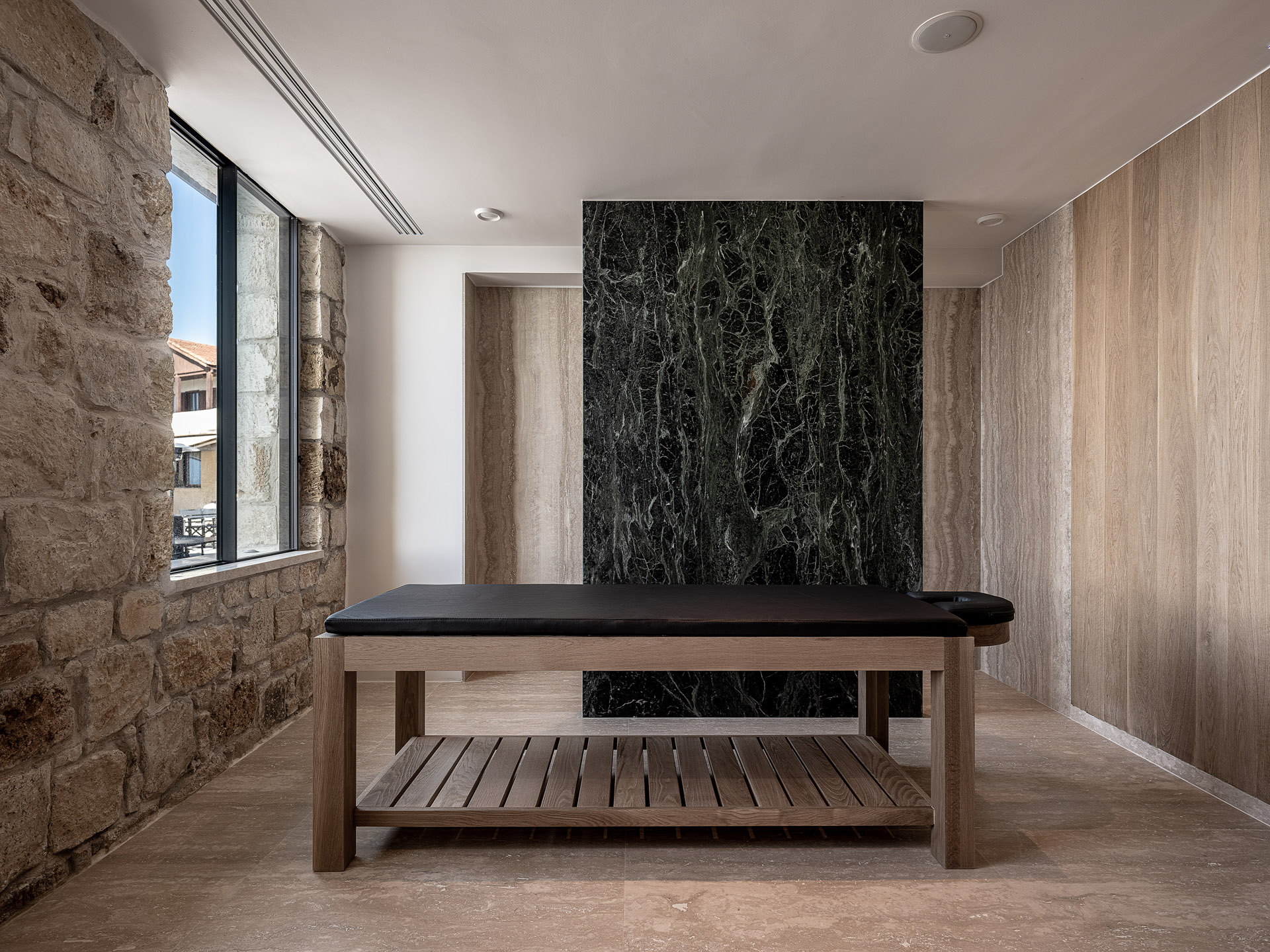 TREATMENTS RESERVATION
Booking your treatment in advance is highly recommended to avoid disappointment. Please contact our spa reception for any assistance you may need *concierge@thetannerieshotel.gr
SPA AT HOME
In order to continue your Spa at home all the products used in treatments are available for purchase from the SPA reception.
PRODUCTS
APIVITA Spa products includes Bee derivatives (honey, propolis and royal jelly) while they considered to be the natural food that contains the highest nutrition values for the human body.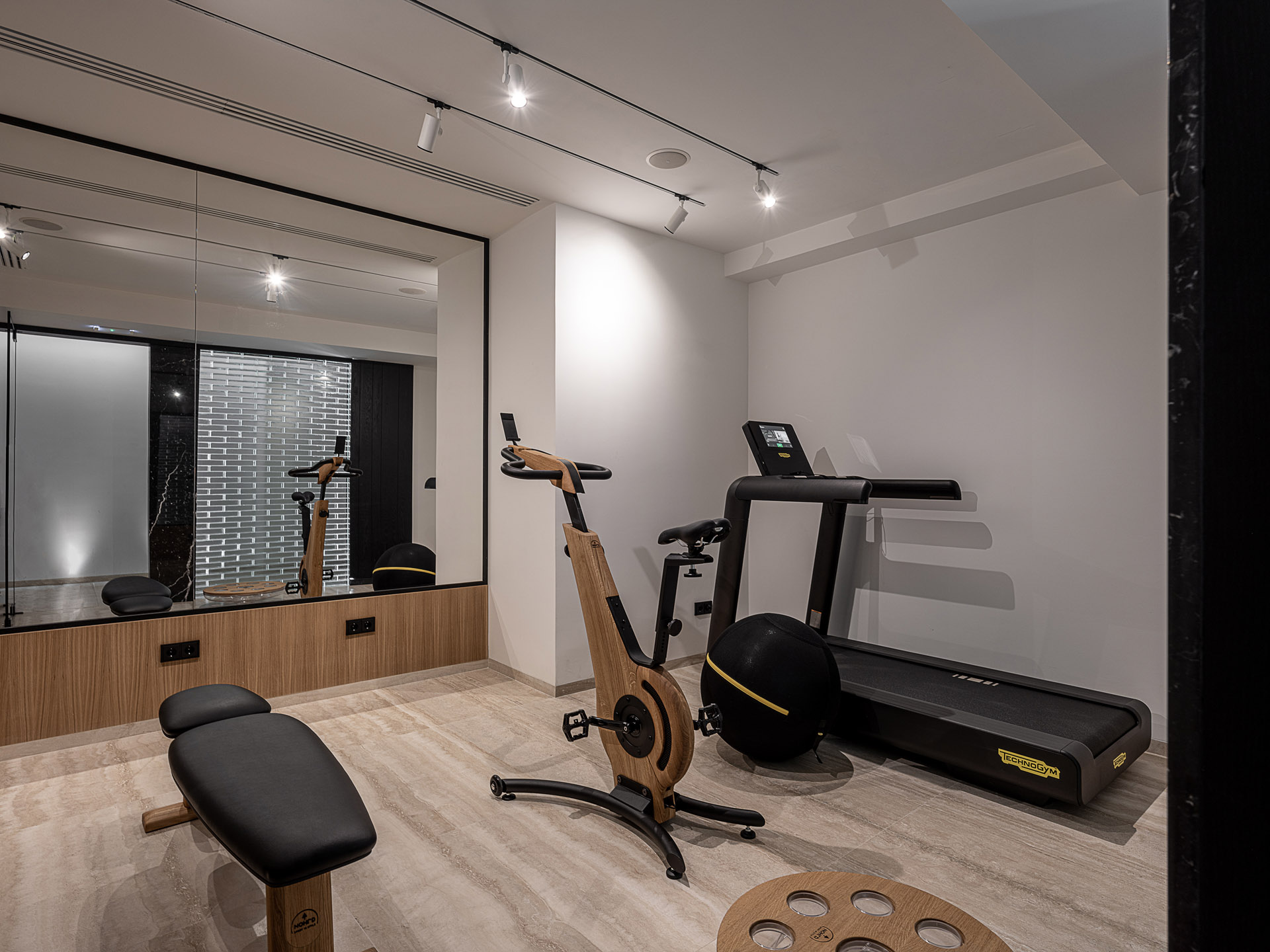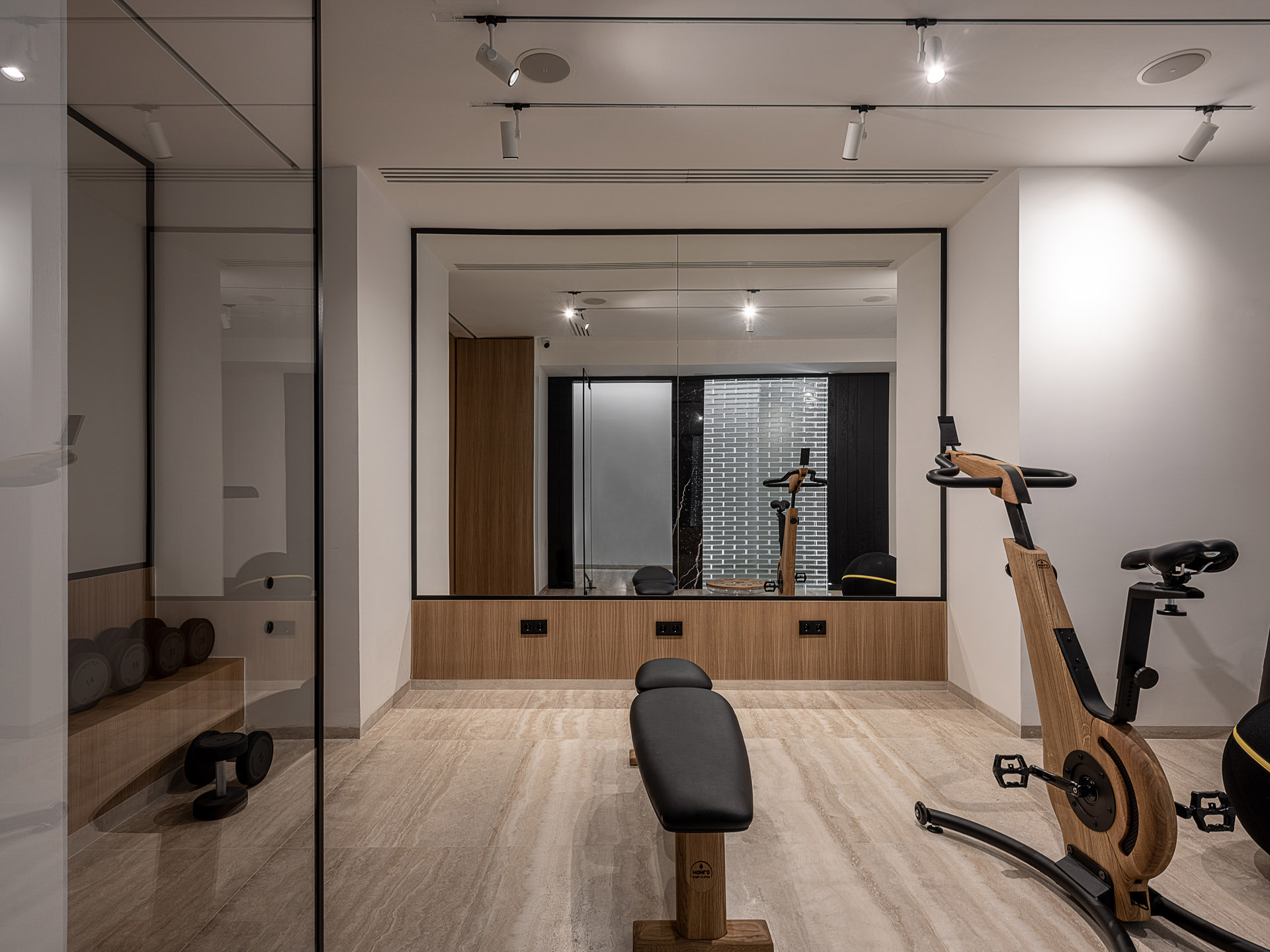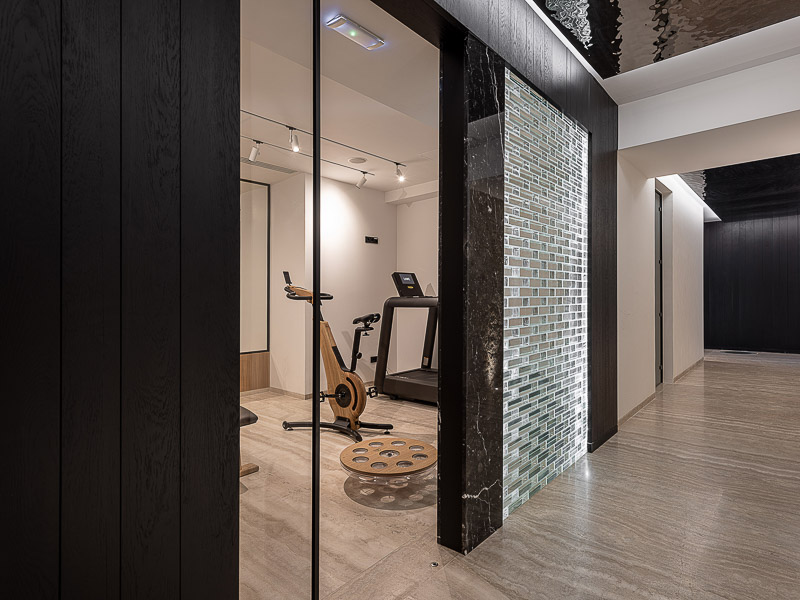 The Tanneries Hotel & Spa fitness center, located next to indoor swimming pool, features a wide range of modern gym equipment. Are you athletic and you wish to start your day with a short exercise program? The Tanneries Hotel & Spa can make your preferences work with the appropriate guidance from experienced trainers. You can combine also the modern gym equipment with all the spa facilities that we offer.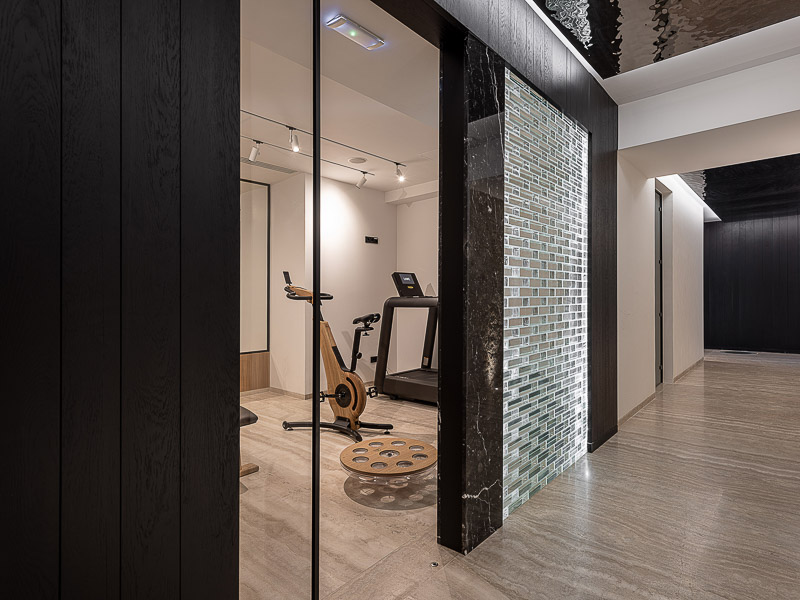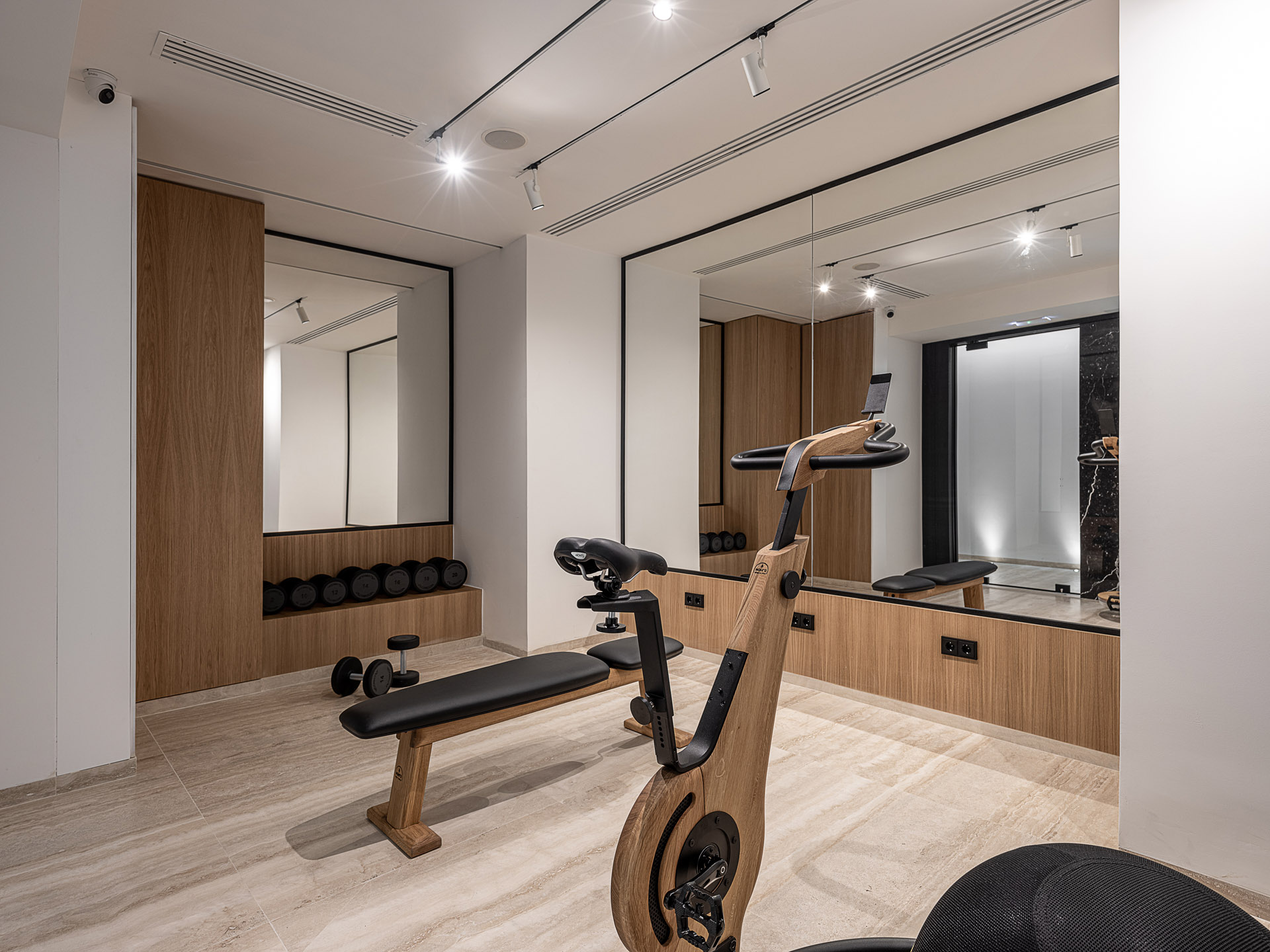 Maintain your fitness routine at its best possible way
bench for abs & lower back