Periplous seaside restaurant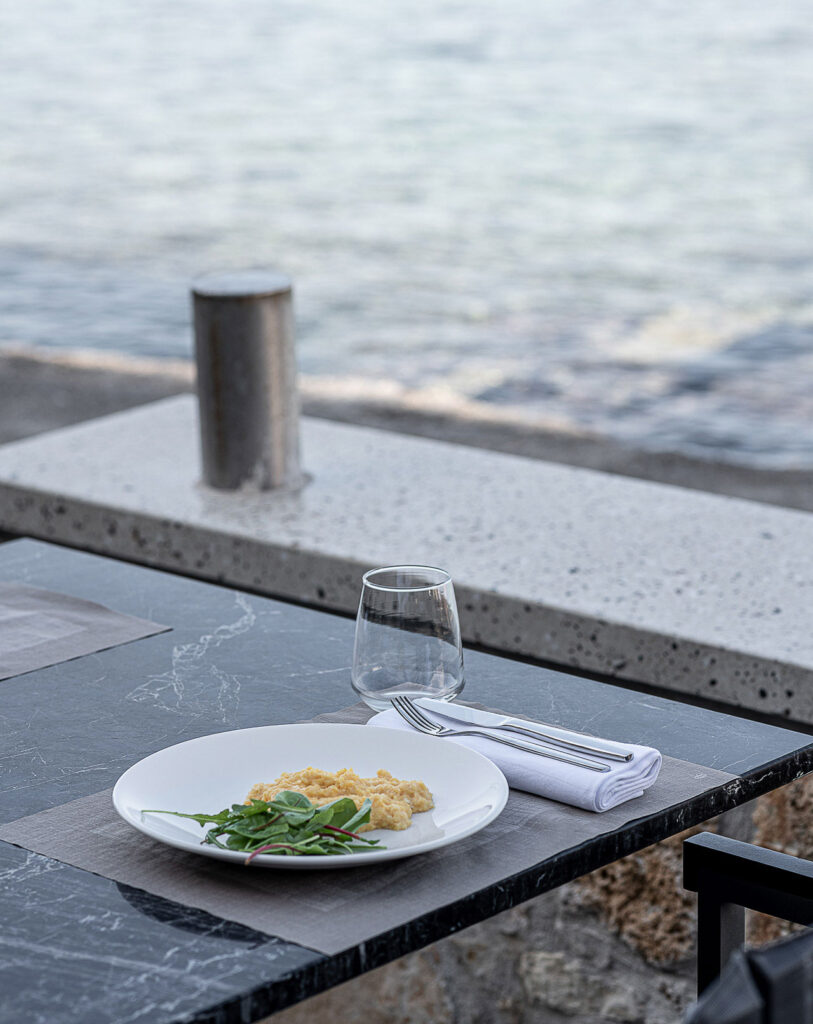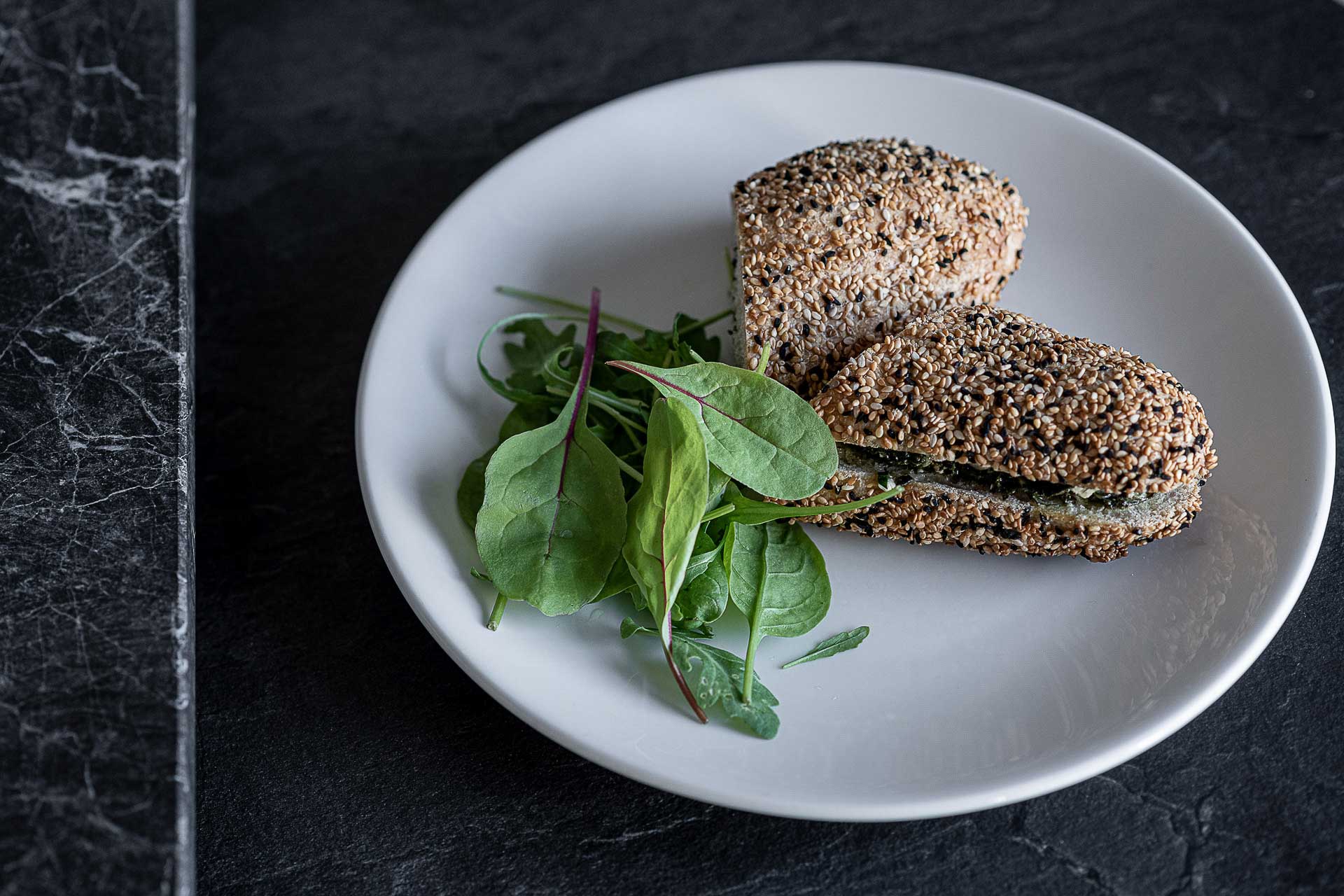 The place to be once sun sets.
Periplous Seaside restaurant stands in the most iconic spot of the town, Tabakaria. Serving simple yet classic dishes from Cretan cuisine in a comfort oriented base.
In a nostalgic atmosphere, Periplous Seaside is our signature restaurant serving breakfast, lunch, brunch and cocktails.
Periplous Seaside features contemporary design touches that span a century of the neighborhoods history, from the building's primitive life as a working factory to a chic and modern meeting place for fashionable locals and guests.
Executive Chef, Christos Saridakis, who is a local well-known cook, honors the traditional Cretan cuisine while striving to keep things fresh, modern and exciting
ETHOS IN THE KITCHEN
At Periplous Seaside restaurant, we take the food seriously. We rely on high-quality and locally-sourced ingredients from trusted producers of the surrounding of Chania and wider Crete region.
FROM BREAKFAST TO DINNER
Whether you want to enjoy the spot on day-time along with a cold drink or walk barefoot during the night with a cocktail on hand our restaurant has you covered.
PURE BLISS
Dinner served at 2 sittings. The first starts at 19:30 and the second at 21:30. Kids are welcome but we kindly ask you to respect the tranquility many of our other guests seek when they come to dine and stay at The Tanneries Hotel & Spa.