The tanneries area in Chania, also known as Tabakaria, is a historic neighborhood located on the eastern outskirts of the city. The area is characterized by its distinctive architecture, with the buildings featuring tall chimneys, arched doorways, and large courtyards that were used for drying and storing leather. Many of the old tanneries have been preserved and converted into museums, galleries, and workshops, providing visitors with a glimpse into the traditional way of life and the history of the area. Today, the tanneries area is a popular tourist destination, offering visitors a unique glimpse into the history and culture of Chania. Visitors can explore the narrow streets and alleys, admire the architecture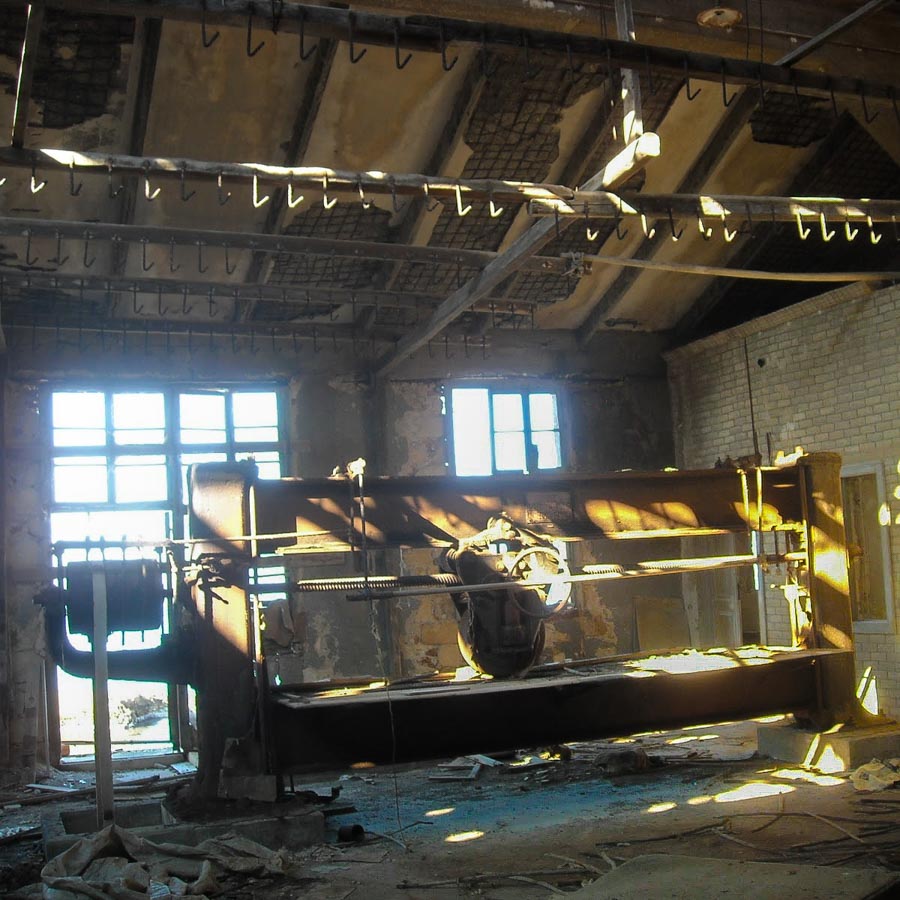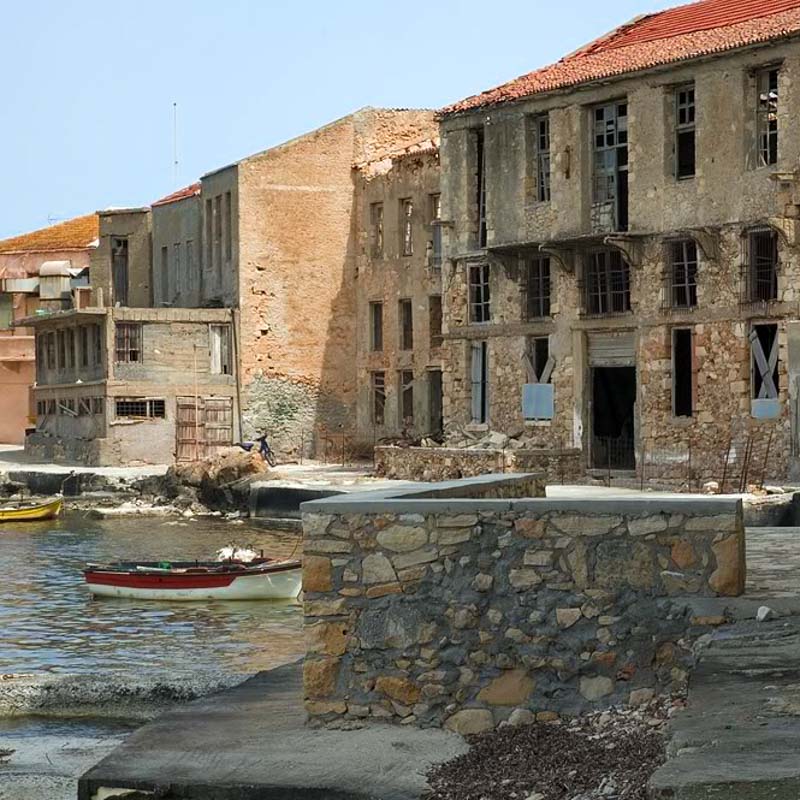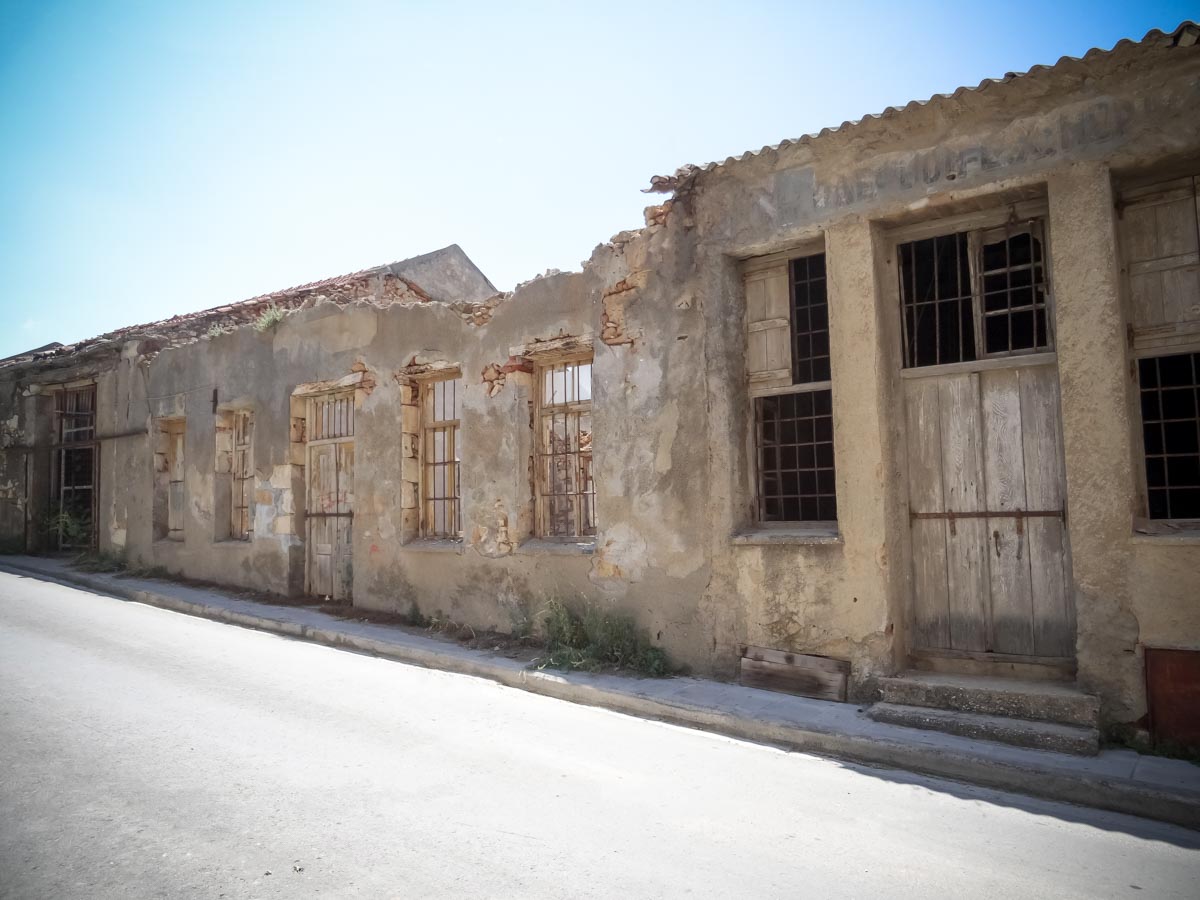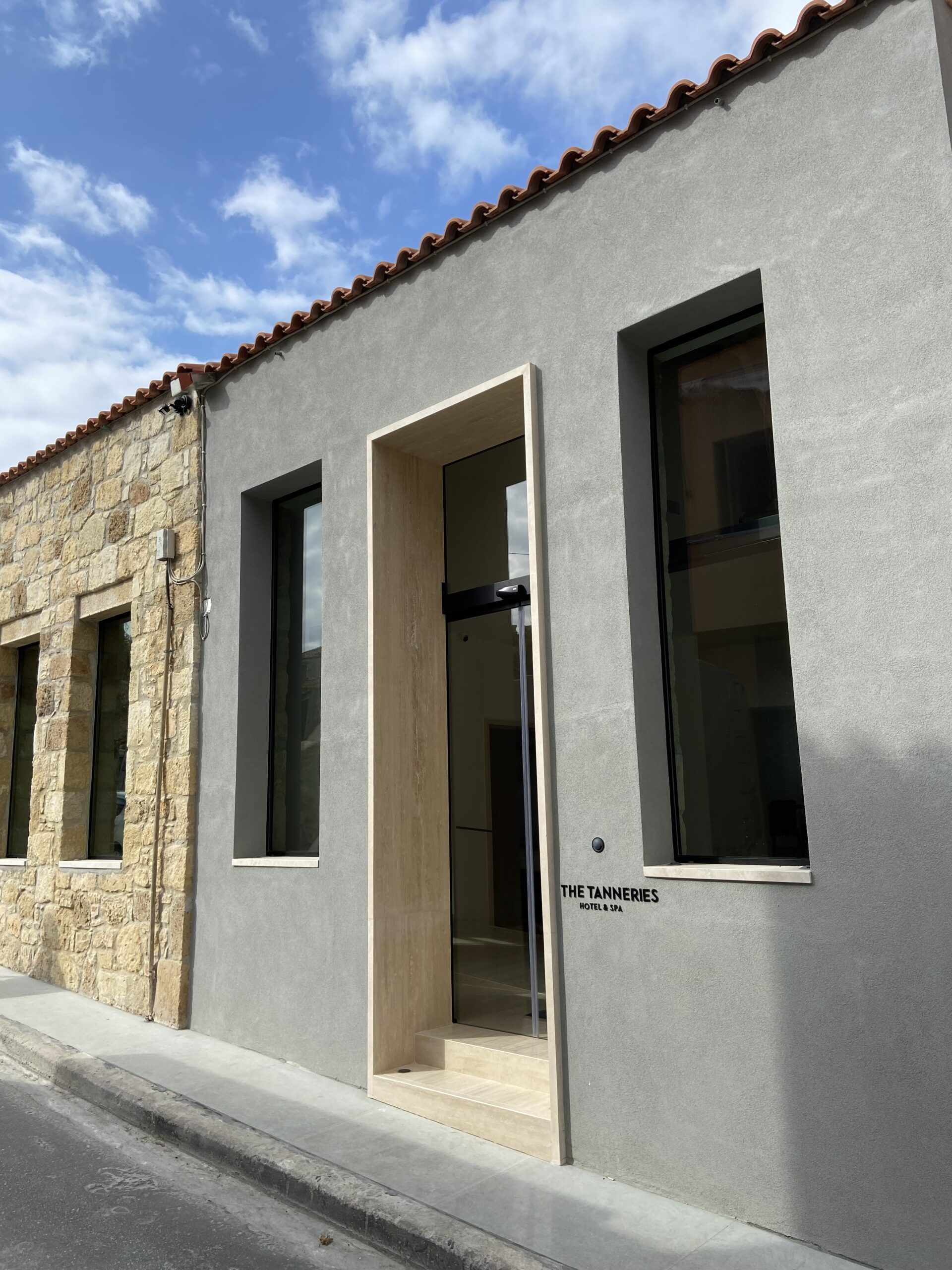 The Tanneries Hotel & Spa located in a waterfront neighborhood next to Chania's city center and old town, Tabakaria.  
The complex consists of 4 heritage protected industrial buildings that use to operate as tanneries in the previous century.  
Now transformed in a luxurious hotel & spa, offering 20 waterfront suites all with sea view, spacious marble tiled bathrooms, steam showers in every suite, a spa and a top-notch restaurant. The suites are ranging from 35sqm (376sft) to 104sqm (1119ft), suitable for couple travelers and honeymooners to families.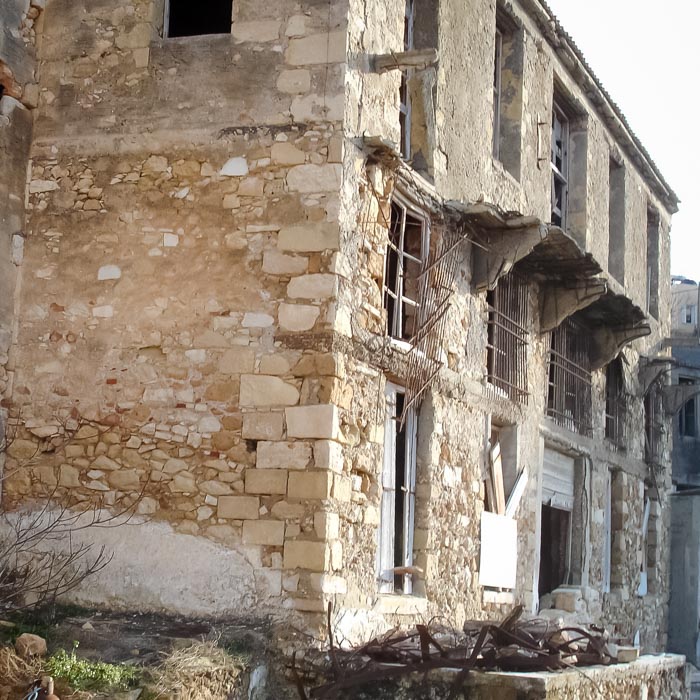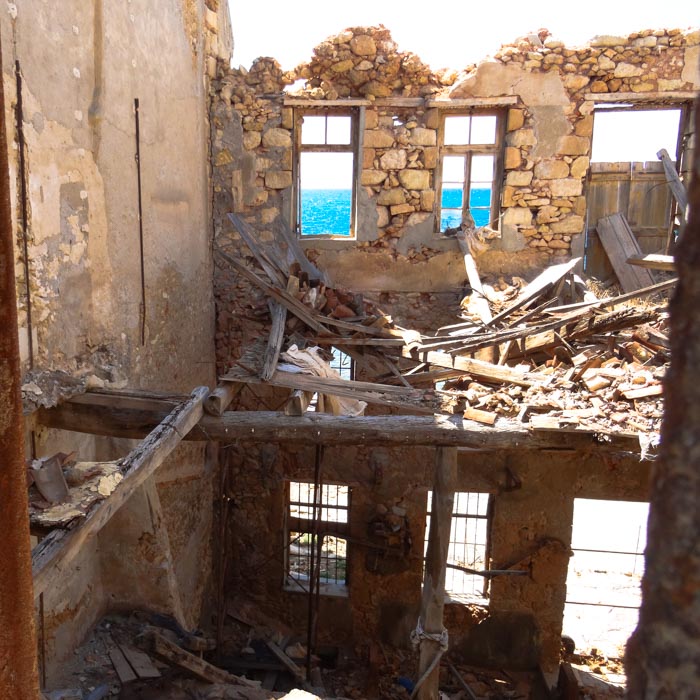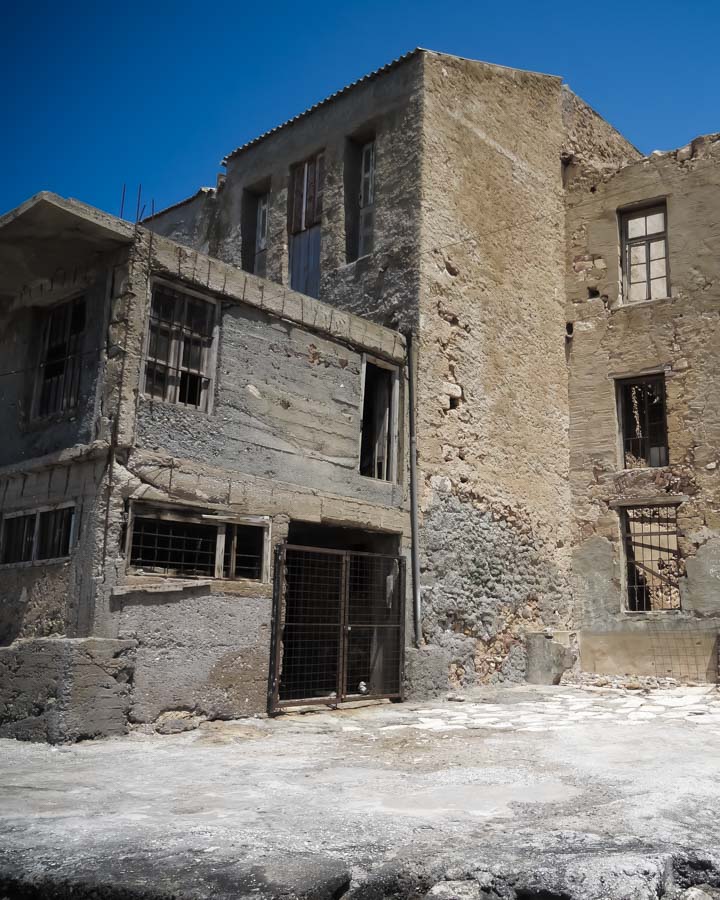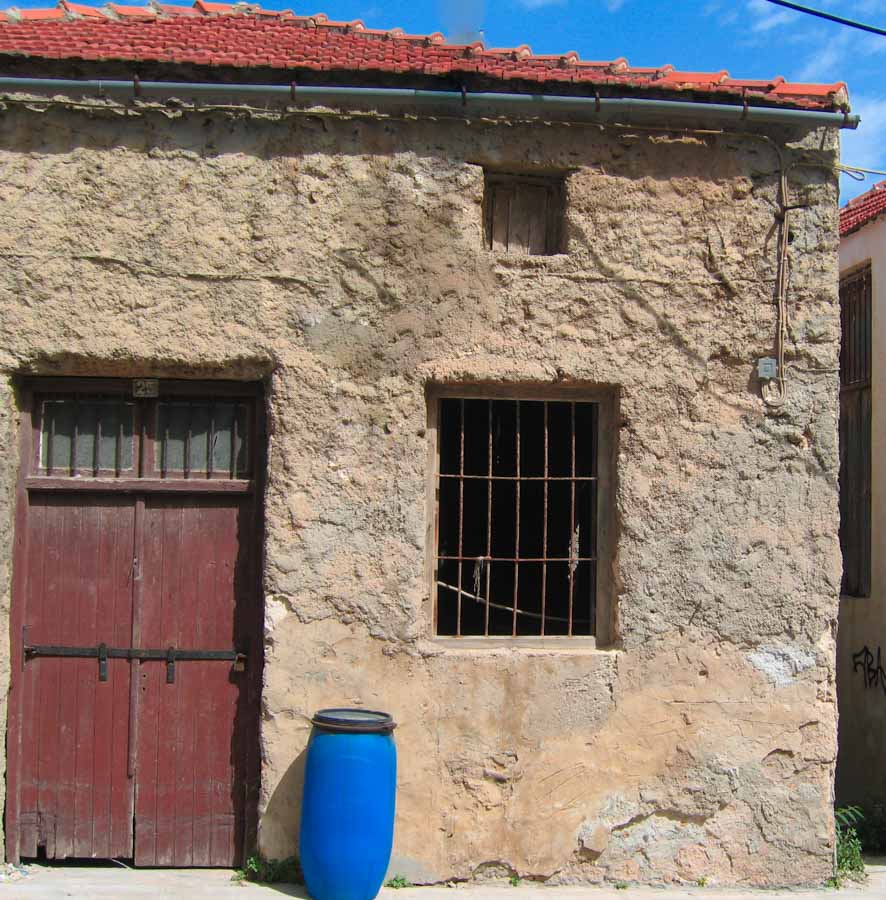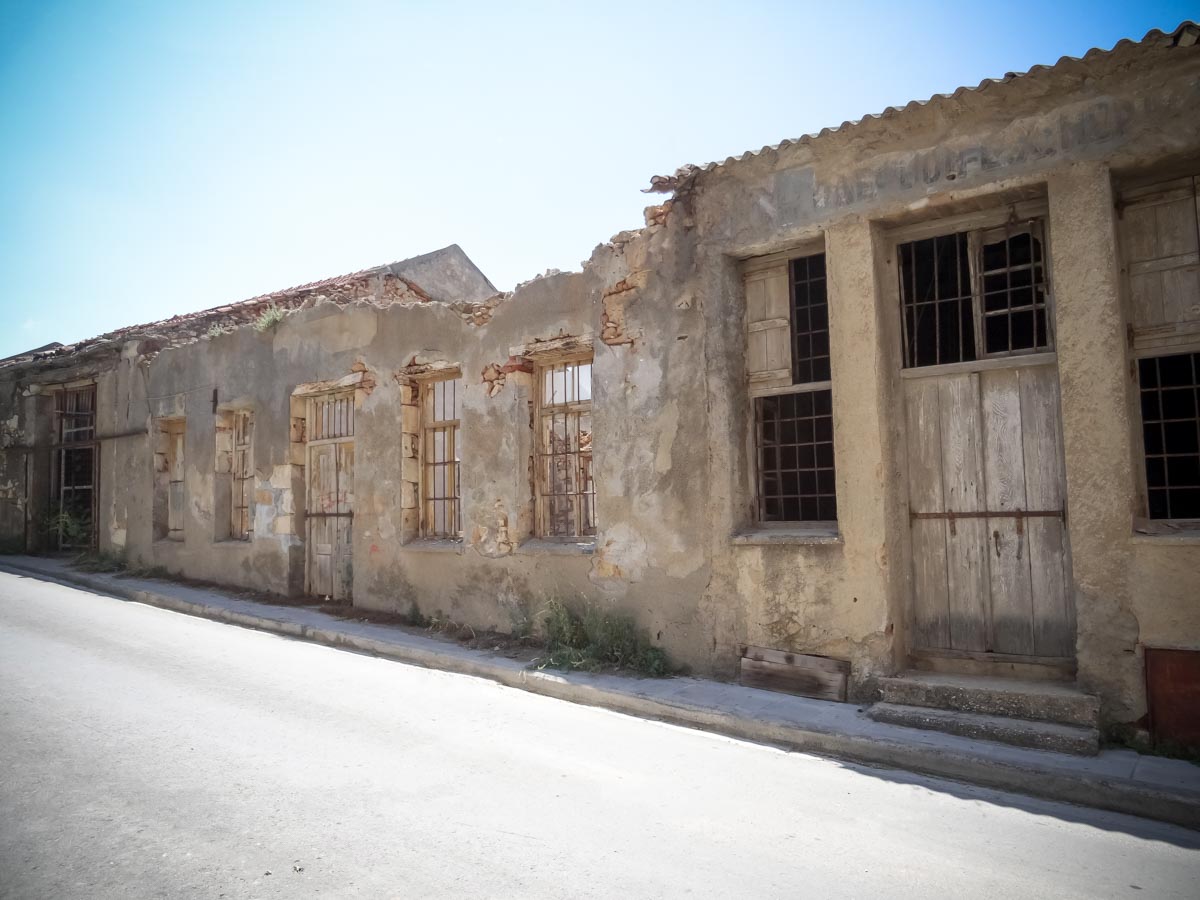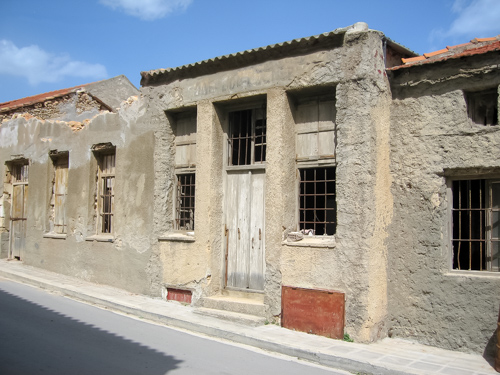 A warm welcome, a friendly smile, a zest of life, characteristic of Cretan hospitality. Our 24 hour Reception staff provides the highest levels of personalized service and elegance.
Start your day with a hearty and delicious breakfast from 8:00 am to 11:00 am daily.Filled with homemade marmalades, freshly squeezed orange juice, homemade cakes, and many more delicacies in our breakfast area facing the sea. 
No need to leave The Tanneries Hotel for dinner. Periplous Restaurant offers you flavors of the Greek Modern cuisine, while you can wine slip through your lips and reach your soul with our wine cellar at Periplous Restaurant.